OUR COMPANY
Kingdom Property Solutions is a family owned business. We are all about bringing our best work to your home to help see the vision and dreams you have for your property become a reality. We aim to provide the best results for the lowest cost to you as our customer every time.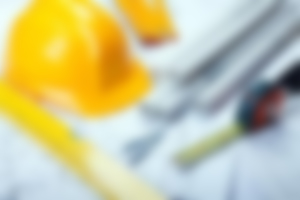 COMPANY HISTORY
Kingdom Property Solutions was established in April 2011. At the time Darren & Jody had spent many years working for others gaining experience, they really wanted to work for themselves and to build a family business which put their skills to good practical use.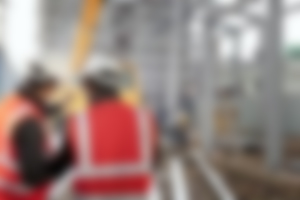 OUR MISSION
Our mission is help you achieve the home you desire with quality workmanship.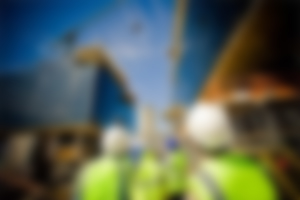 COMPANY VISION
Our vision is to bring together our core values of customer service, integrity and quality workmanship to build a substantial family operated business which enables people to restore and maintain their property at affordable rates.
MEET OUR TEAM
The team who can complete your property solutions to the highest standard.